So my old computer finally gave up after the CPU bracket broke and decided to send the cooler on a kamikaze down my case, so I figured I think it's time to get something new.

I opted to keep myself on the side of AMD as usual, and picked up a Ryzen 5 3600 which is a pretty nice little processor for its value, pair that up Corsair Vengeance LPX 16 GB (2 x 8 GB) DDR4 3200 MHz and a ASUS TUF B450-PLUS GAMING (Socket AM4) DDR4 ATX Motherboard and i got a rather nice combination here.
---
I am sticking with my ASUS GTX1060 3GB card for now as a GPU upgrade isn't too urgent as I am able to get the gaming performance I wanted already. This all came over on the 12th May and was built into my existing case, much to my disdain the Antec 900 is an ancient piece of crap, but I do have a case picked out which will be the Lan Cool II from Lian-Li.

---
Performance wise i have no major complaints here with most games, I only really play Path of Exile and Rocket League anyway's recently, but still nice to have that CPU power for if I decide to play something new.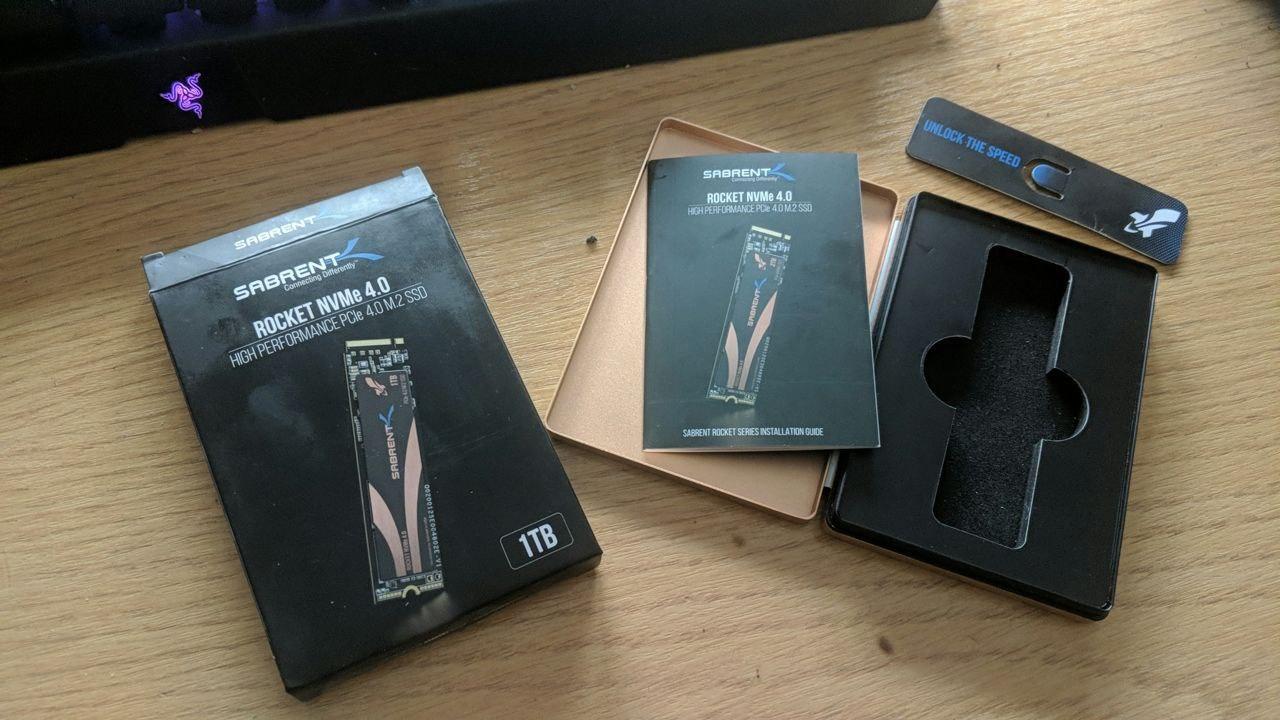 The only other parts I now needed to replace was the PSU and the SSD, well I didn't need to upgrade my SSD as I was already using a 1tb SSD but felt that given I had the slot for an M.2 I would pick up an NVME which was the Sabrent Rocket NVMe 4.0, now there is one issue but that is more a future thing, my board only runs the PCI-E at Generation 3 not Gen 4.0 which would give be the full speed of the Rocket, but that's not too much of an issue right now.

---
So overall I am rather pleased with this new build, once I upgrade my case and my PSU I should get some pictures of the finished build.